A New Home for Sniffers Pet Care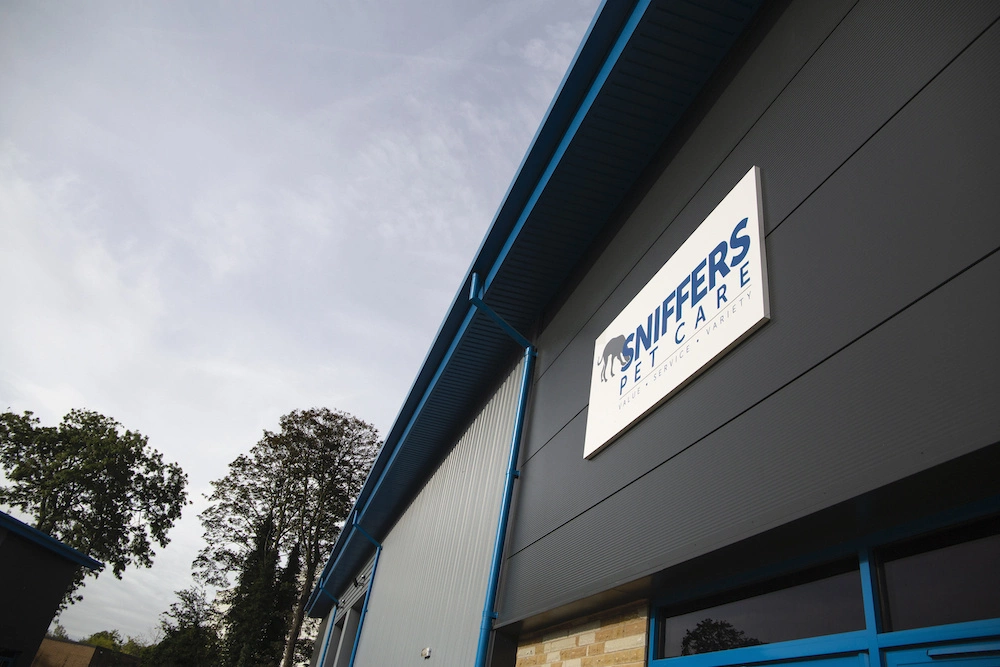 This week we exchanged contracts on a new 6250sqft premises that will be the new home for the Sniffers Pet Care team.
This significant event is a key part of a three year strategy aimed at developing new products and services for our customers. Since then the team have worked tirelessly to build on the successful foundations already laid.
Director Simon Brown said: "We are expanding rapidly, with growth up 25%, year on year. We had outgrown our previous premises and our new home at the Bridge Business Park in Huddersfield is ideal. The quality of the units is exceptional, with superb workmanship.
The location, meanwhile, is perfect. So it's just right for us, providing an excellent base from where we can continue to expand and flourish."
The new premises will enable us to improve our access, increase our service and provide us with the space we need to develop and create new products.